How to make ice cream with ice cream machine?
There is nothing better than making ice cream. Although you can make ice cream without a machine, using an ice cream machine can bring you a smoother enjoyment. This is because the agitation process breaks down the ice crystals and makes the ice crystals granular.
You can enjoy homemade ice cream quickly and easily with an automatic ice cream machine. A very easy recipe for custard-based ice cream uses an egg mixture that is cooked to thicken it before transforming it into ice cream. Once you master this recipe, you'll be ready to try other flavors.
First, you can make your own flavored ice cream ingredients or replace the ice cream powder or ice cream mix purchased in supermarkets. Then pour the ice cream ingredients into the hopper and close the lid. Select the production button in the ice cream machine, and the ice cream machine will start making ice cream.
Ice cream vending machine is a major trend of commercial development in the future. Once the ice cream vending machine like Bobang Machiner enters the shopping mall, it will attract the public.
On the one hand, unman-mode reduces the cost a lot. On the other hand, the consumption scene of interactive experience is bound to be loved by customers. At the same time, the intellectualization of ice cream vending machine also makes everything simple, efficient and profitable, not to mention that it is a project that can make money while lying down, because any business needs efforts and painstaking efforts, But compared with other projects, ice cream vending machine will really save a lot of time and make the business running easily.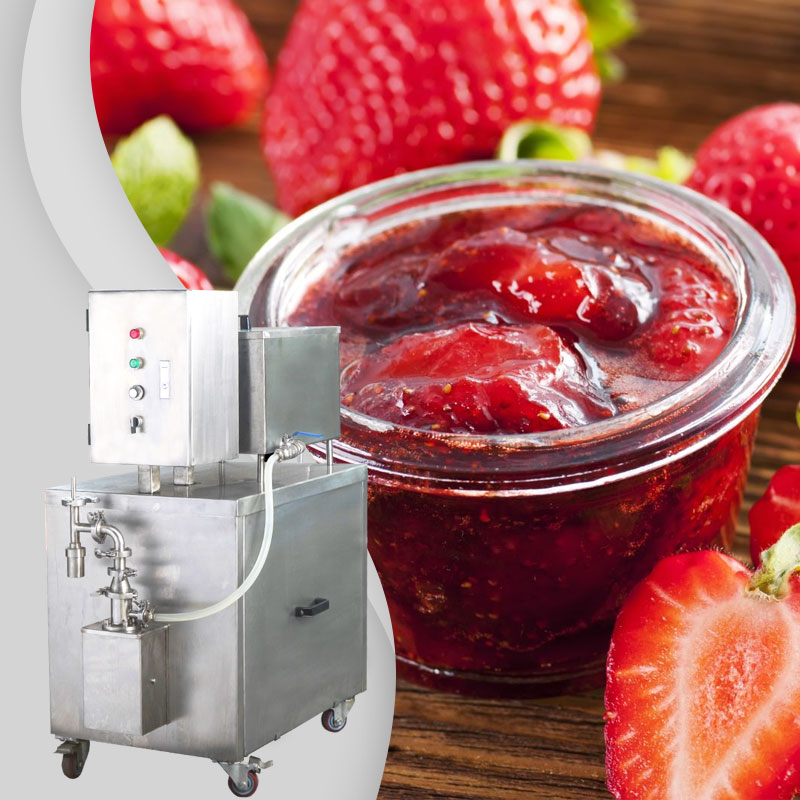 Our factory is established in 1984, We are specialised in design, manufacturing, sale and service of equipment and complete plants for the icecream machines.    Our products covers icecream freezers with different capacities and accessories, stick icecream machines, sandwich icecream machines, icecream filling machines,fruit mixing machines and more. We can customize full ice cream production line for customers.    Our factory is located in Ningbo China and distant from Shanghai in 3 hours by car.There are over 80 employees and production area of 15000M2.Welcome clients from all over world and inquiry to us.