Ice cream vending machine is a major trend of commercial development in the future. Once the ice cream vending machine enters the shopping mall, it will attract the public.
On the one hand, unman-mode reduces the cost a lot. On the other hand, the consumption scene of interactive experience is bound to be loved by customers. At the same time, the intellectualization of ice cream vending machine also makes everything simple, efficient and profitable, not to mention that it is a project that can make money while lying down, because any business needs efforts and painstaking efforts, But compared with other projects, ice cream vending machine will really save a lot of time and make the business running easily.
Ice cream machines are intelligent, have many humanized functions. You can easily operate the machine via the color touch screen with tablet-like control panel.
Crafted in cutting-edge technology, the machine is specially designed automatic heat treatment function, defrosting function and disinfection function.
With the heat treatment function, there is no need to clean the machine every day. You can do dis-assembly cleaning every 14 days. While you do the cleaning, the defrosting function and disinfection function can help you save the materials and do the cleaning easily.
All these functions help you operate the machine in low labour cost, low maintenance cost, low investment, and in high return, at the same time, offering healthier products for your clients.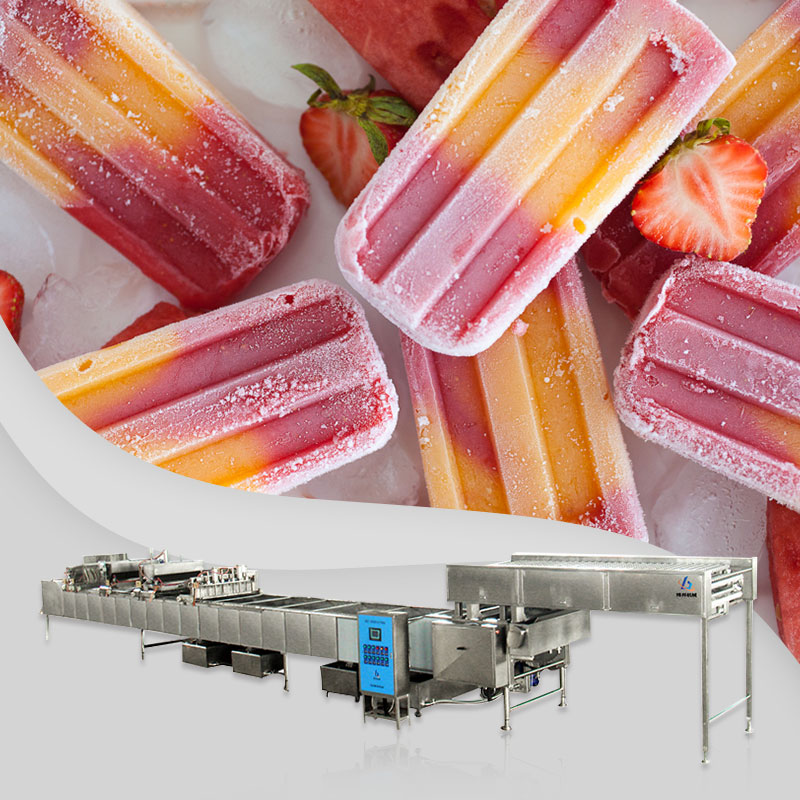 Ningbo Yinzhou Bobang Machinery Manufactory is established in 1984, our factory is located in Ningbo China and distant from Shanghai in 3 hours by car.There are over 80 employees and production area of 15000M2, As a China Ice Cream Mix Plant manufacturers and Ice Cream Mix Plant suppliers, We are specialised in design, manufacturing, sale and service of equipment and complete plants for the wholesale Ice Cream Mix Plant for sale, Our products covers icecream freezers with different capacities and accessories, stick icecream machines, sandwich icecream machines, icecream filling machines,fruit mixing machines and more. We can customize full ice cream production line for customers, Welcome clients from all over world and inquiry to us.